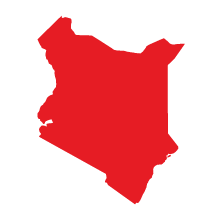 Kenya
Giakanja
Rhubarb Crisp. Cranberry. Dark Chocolate.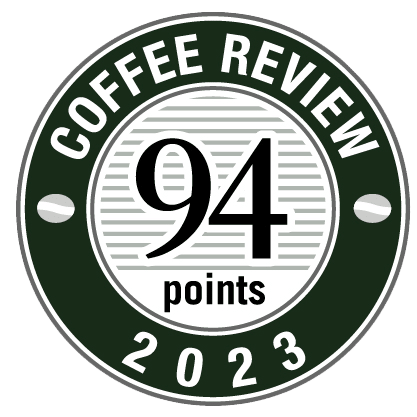 Body: Jammy & Thick
Acidity: Sparkling
Producer: Giakanja Farmers' Cooperative Society
Varietal(s): SL-34. SL-28. Ruiru 11. Batian.
Growing Elevation: 1700-1800 Meters
Processing: Washed. Dried on Raised Beds.
Region: Nyeri, Kenya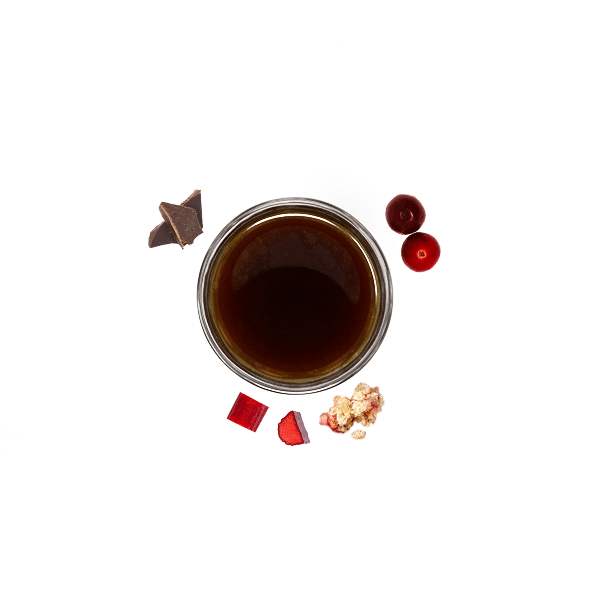 This coffee is jammy, sparkling and thick with tasting notes of rhubarb crisp, cranberry, dark chocolate, red currant, orange, and ginger. This coffee is grown by smallholder farmer members of the Giakanja Farmers' Cooperative Society. Farms are located on the southern slopes of Mt. Kenya and the foothills of the Aberdare mountain range. The Nyeri region is perhaps Kenya's best known coffee growing region and that is for good cause.  Red volcanic soil full of minerals and an exemplary climate creates ideal conditions for coffee growing. The coffee's coming from this region are known for their currant profiles that boast a candy-like sweetness and notable effervescence. Farmers selectively hand pick red ripe cherry and deliver for wet milling the same day. The coffee cherries are then fermented, washed, and sun dried on raised beds. 
MORE
LESS