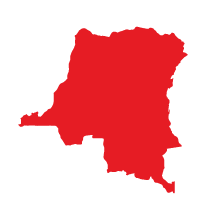 DR Congo
Gera
Melon. Strawberry. Rose. Cinnamon.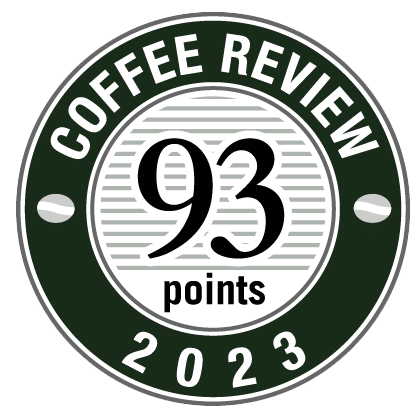 Body: Slick
Acidity: Juicy
Producer: Smallholder Farmers contributing to SOPACDI
Varietal(s): Bourbon. Caturra. Catuai.
Growing Elevation: 1600-1800 Meters
Processing: Washed. Dried on Raised Beds.
Certifications: Certified Organic, Fair Trade
Region: Kivu. Eastern DR Congo.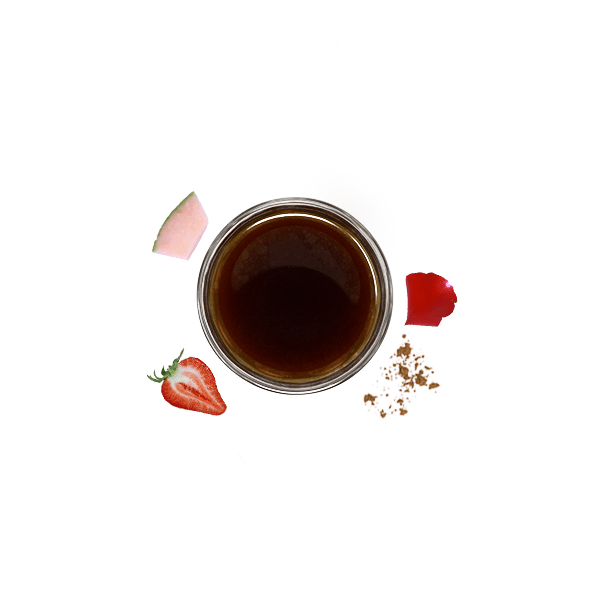 SOPACDI is an organization made up of 5,600 coffee farmers, roughly 20 percent of whom are women, located near Lake Kivu in the Democratic Republic of Congo. Members represent several different ethnic groups and  are all smallholder farmers (with fewer than 2 hectares of farmland on average) who deliver ripe coffee cherry to SOPACDI through the organization's 10 collection subgroups. Joachim Munganga, a farmer himself, founded SOPACDI in 2003 by restoring a washing station in the area, providing service and market access to growers living in these extremely remote highlands. Before SOPACDI, farmers had no means to transport coffee to the markets and instead were forced to simply barter their coffee locally for food, clothing, and necessities.
At this washing station, coffee is depulped the day it is delivered and fermented in open air tanks for 12-18 hours. It is then soaked for 8-12 hours before being passed through the washing canal where the mucilage is removed and the coffee is then sorted. The coffee is then dried on raised beds under a cover of shade for 20-30 days. This particular "microstation" serves 90 producers, including 21 women. The group represents about 30 total hectares of coffee farmland, which is about 1/3 hectare per producer on average.
The Democratic Republic of Congo is fairly new to the specialty coffee growing scene in recent years. While Robusta coffee has wildly grown in the country for hundreds of  years and the DR Congo was once a major exporter of coffee in Africa (peaking in the 1970s), years of tumult and political instability have taken their toll on the country. Beginning in the 1990s, years of seemingly endless civil wars, corruption, and rebellions plagued the country and made coffee growing/exporting extremely difficult. Coffee production/exports reduced dramatically for a number of years and the country is just recently re-emerging on the scene as a player in specialty coffee. The focus now has shifted to higher quality Arabica varietals and many groups within and outside of the country (including the Democratic Republic of Congo government) are working to put DR Congo on the map as a producer of high end specialty coffees.
MORE
LESS