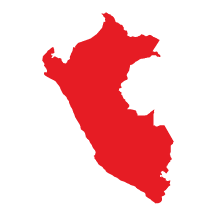 Peru
Flores Peru
Apricot. Honey. Coconut.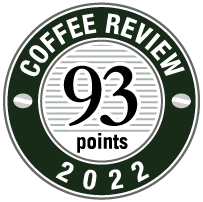 Body: Slick & Creamy
Acidity: Brisk
Producer: 30 Members of the Familia Flores
Varietal(s): Bourbon. Caturra.
Growing Elevation: 1650-1850 Meters
Processing: Washed. Dried on Raised Beds.
Certifications: Certified Organic, Fair Trade
Region: El Diamante. San Ignacio. Cajamarca.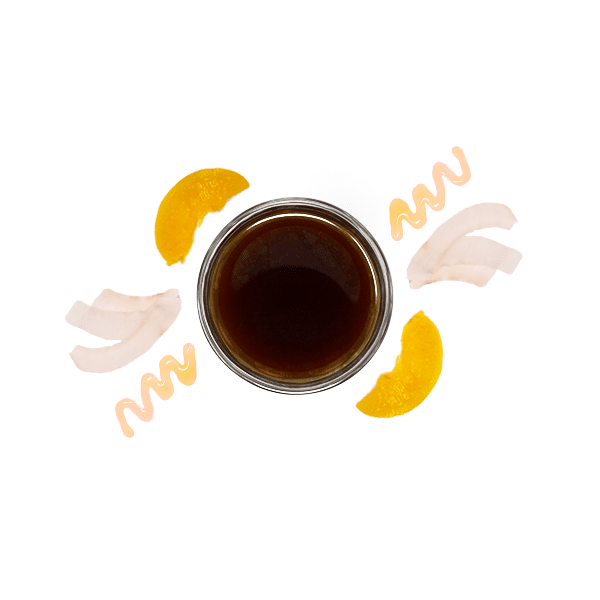 In Peru the bulk of coffee production comes from small farms owned and managed by people who follow organic farm management practice attuned to their cultural connection with the land. Producers typically cultivate coffee on just a few acres of land intercropped with shade trees, bananas, corn, and beans. They carefully harvest and sort cherries before depulping, fermenting, washing, and drying the coffee using their own micro-mills. While producers design farm management and post-harvest solutions to fit their needs, they also need a strong alliance to bring their coffee to the international market and earn fair prices. Aroma del Valle, an organization established to assist small producers access the specialty coffee market carries out activities that often go unnoticed but are crucial for small producers. Investments for basic infrastructure needs, like road improvements, establishing local warehouses, and preparing coffee for export are all coordinated through Aroma del Valle. This particular community blend comes from the Flores family, which cultivates coffee near San Ignacio, in the Cajamaja region. The Flores family has grabbed hold of the saying, all for one and one for all. And at the heart of the family, David Flores Chilcon, is the head coffee musketeer. He is all about supporting his family and they are all about supporting him. Much of his passion started just a few years ago when he went with his father to sell coffee and saw a coffee laboratory for the first time. He was hooked on the dream of producing a coffee that would stand out on the cupping table. After succeeding with his own micro-lot in 2021, he has dedicated his energy this year to helping a collective of 30 family members make a standout community blend. With David's leadership, each family member uses their own micro-mill where carefully harvested cherries are fermented for 24 hours and then depulped, fermented again in the mucilage, washed to remove the mucilage, and then gently dried on raised beds over a period of 18 days. The dried parchment is delivered to Aroma del Valle, which ensures traceability and quality control throughout the post-harvest process.
MORE
LESS