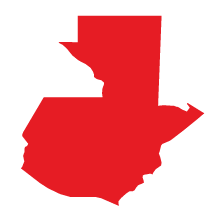 Guatemala
El Morito
Sweet Basil. Cream Soda. Mixed Berry.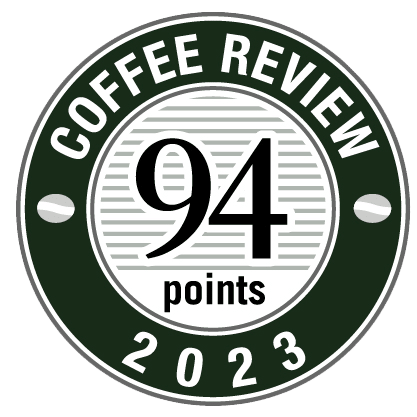 Body: Creamy & Slick
Acidity: Bright
Producer: Jose Roberto Monterroso at Finca El Morito
Variety: Pacamara
Growing Elevation: 1500 to 2100 Meters
Processing: Traditional Washed & Naturally Fermented for 15 Hours
Region: Mataquescuintla, Jalapa, Guatemala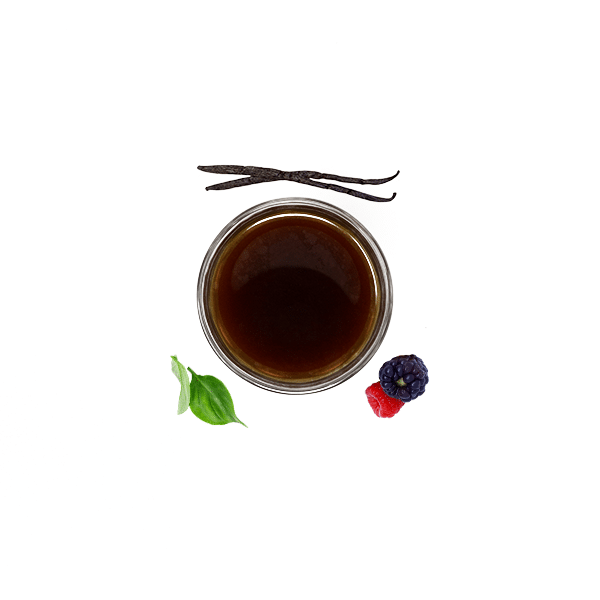 What stands out about coffee producer Jose Roberto Monterroso is his absolute passion for coffee. He knows the 45 hectares of his farm Finca El Morito like the back of his hand and has spent years developing his farm to produce some of the best specialty coffee in Guatemala. He asserts that getting into specialty coffee production was one of the best decisions of his life. In the last decade, Jose Roberto has experimented with washed, honey, and natural processing methods and introduced exotic and hybrid coffee varietals to his farm. Since 2010, his coffees have placed admirably in the Guatemala Cup of Excellence and just last year in 2022, his washed Gesha lot took 1st place. Today, Jose Roberto has enjoyed the economic benefits of becoming an award-winning farm and he is recognized as part of a new generation of farmers trying to innovate and bring Guatemala to the forefront of specialty coffee. 
This particular lot from Finca El Morito is the coveted Pacamara varietal, resulting from the crossing of Pacas and the Maragogipe varietals. Pacas is a natural mutation of the Bourbon varietal and is known for its endurance and high production yields. Maragogipe is a mutation of the Typica varietal that is known to produce some of the largest coffee seeds and a remarkable cup quality. The Pacamara hybrid (named to reference the first four letters of each parent varietal) was created to get the best of the two varietals and it worked. Pacamara is a celebrated varietal due to its distinct cup characteristics and high quality. This particular lot is creamy and elegant with tasting notes of sweet basil, cream soda, mixed berry, and fruit punch. 
MORE
LESS