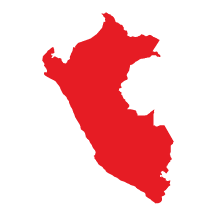 Peru
El Mango
Pink Lady Apple. Chocolate Covered Cherry. Coffee Blossom.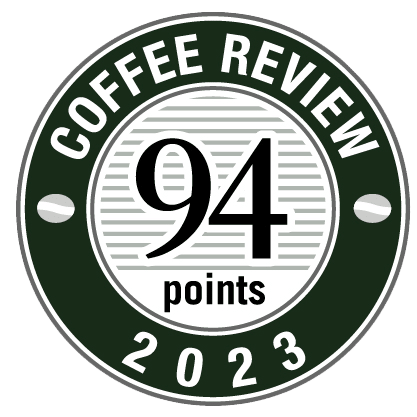 Body: Crisp
Acidity: Sparkling Wine
Producer: Eulogia Carrillo Julca
Varietal(s): Caturra. Pache. Typica.
Growing Elevation: 1850 Meters
Processing: Washed
Certifications: Certified Organic, Fair Trade, a JBC Female Forward Coffee
Region: San Ignacio. Cajamarca. Peru.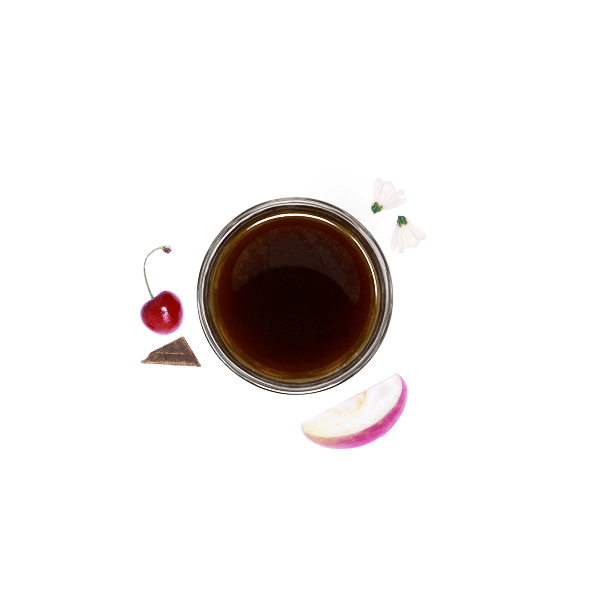 Want to support women in coffee? This is the perfect coffee for you. Eulogia Carrillo Julca harvested and processed this micro-lot on her 7.5-acre farm located near the community of San Ignacio in the Cajamarca region. She has her own micro-mill where carefully harvested cherries are depulped, fermented, washed to remove the mucilage, and then gently dried on raised beds over a period of 21 days. With the help of Aroma del Valle, a cooperative where she is a member, she has been able to successfully produce micro-lots that are gaining international recognition. Aroma del Valle is an organization established to assist small producers access the specialty coffee market. With more than 50 years of experience cultivating coffee, Eulogia has become an inspiration for other producers who also want to sell coffee in the specialty coffee market. Eulogia and other members of Aroma del Valle are also currently focused on family gardens to cultivate food for their own households. Eulogia has incorporated fruit trees and other species of hardwood that serve as another source of income and as shade to protect the coffee.
MORE
LESS