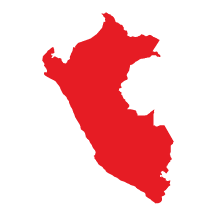 Peru
El Duende
Strawberry. Heath Bar. Magnolia.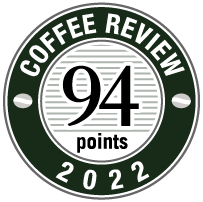 Body: Smooth
Acidity: Mellow
Producer: Salvador Cruz Rimarachin
Varietal(s): Yellow Caturra. Mundo Novo. Typica.
Growing Elevation: 1850 Meters
Processing: Washed. Dried on Raised Beds.
Certifications: Certified Organic, Fair Trade
Region: Huarango. San Ignacio. Cajamarca.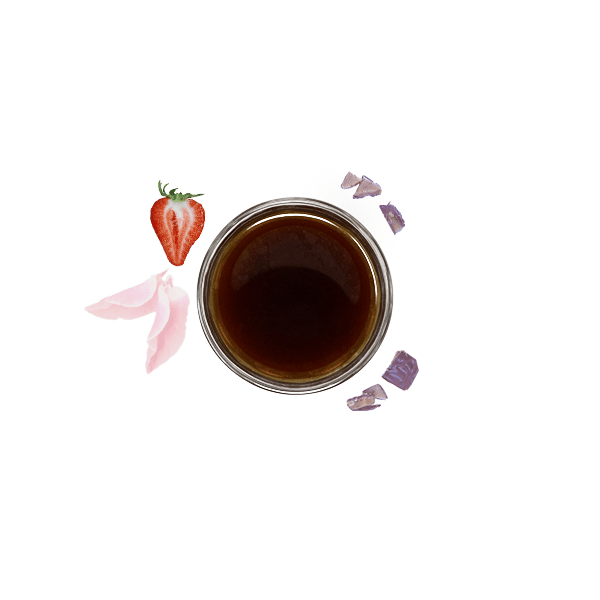 Coffee producer Salvador Cruz Rimarachin will tell you that his favorite part of growing coffee is watching the morning mist lift from his farm, leaving a glistening blanket of moisture on his coffee trees. He harvested and processed this particular micro lot on his 8.5 acre farm El Duende near San Innacio in the Cajamara region of Peru. Salvador operates his own micro-mill where carefully harvested ripe cherries are depulped, fermented, washed to remove mucilage, and finally dried on raised beds over a period of 18 days. Salvador recently partnered with Aroma del Valle, an organization that helps growers access the specialty market, in order to earn fair compensation for the level of quality that he is producing. This particular lot is floral and smooth with tasting notes of strawberry, heath bar, and magnolia.
MORE
LESS