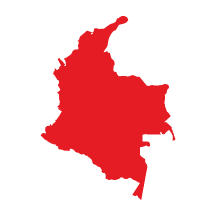 Colombia
Cerro Azul Geisha Honey
Pink Starburst. Raspberry Lemonade. Jasmine. Coconut.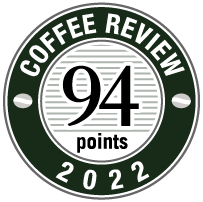 Body: Sryupy
Acidity: Bright
Producer: Cafe Granja La Esperanza: Cerro Azul Farm
Varietal(s): Geisha
Growing Elevation: 1700-2000 Meters
Processing: Honey Process
Certifications: C.A.F.E. Practices
Region: Trujillo. Valle del Cauca. Colombia.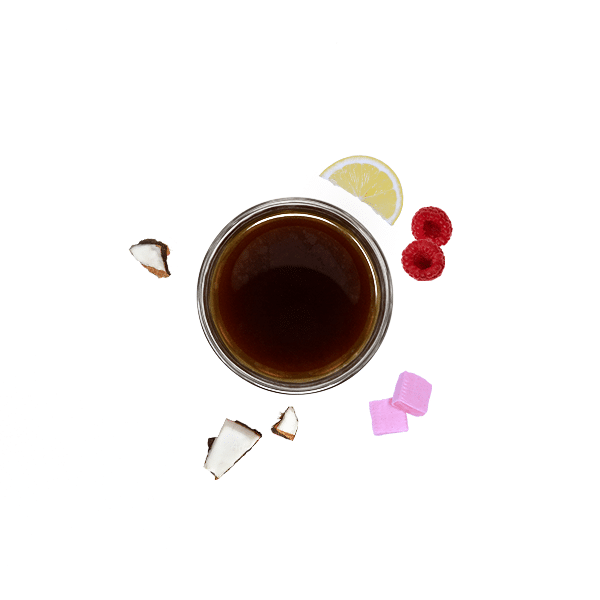 This coffee comes from the highly esteemed Cafe Granja La Esperanza, suppliers of ultra specialty, high altitude coffees from Colombia. Their goal: to obtain the most perfect cup of coffee. This particular coffee is fruit forward and intense. It is seriously a striking cup of coffee in our opinion with tasting and aroma notes of pink starburst, raspberry lemonade, and cocount.
Cafe Granja La Esperanza has won numerous awards with their coffees including the Good Food Awards and the SCA Triple Crown Award (the Brewer's Cup, Barista Championship, and Roaster Championship). This coffee comes from their most award-winning farm, Cerro Azul.
MORE
LESS