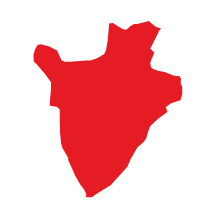 Burundi
Campazi #9 Natural
Mixed Berry. Nerds Candy. Melon.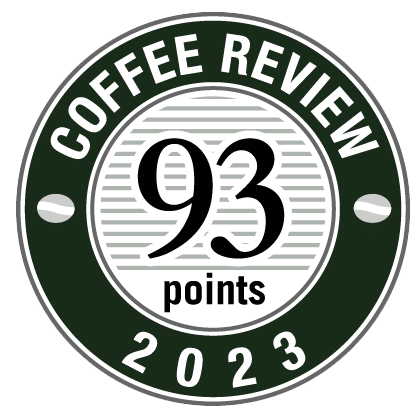 Body: Jammy & Sryupy
Acidity: Juicy
Producer: 847 Smallholder Farmers from Umoco Washing Station
Variety: Red Bourbon
Growing Elevation: 1800-2200 Meters
Processing: Natural. Dried on Raised Beds.
Region: Murata. Kayanza. Burundi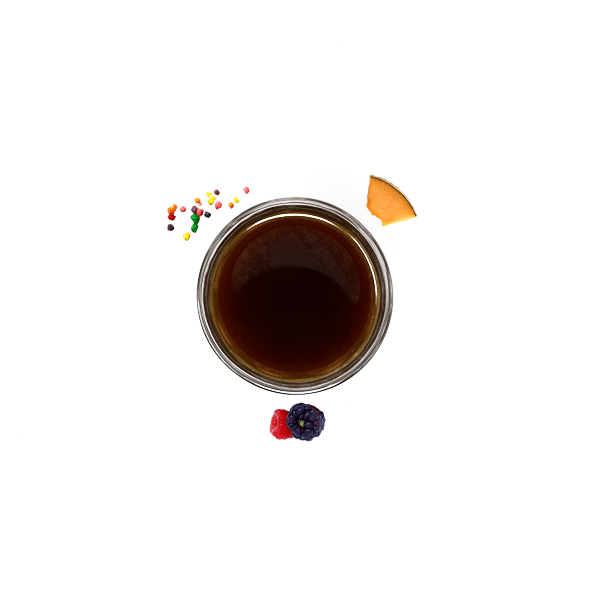 Our Campazi #9 Burundi Natural is 100% Red Bourbon, a coveted variety known for its well-balanced buttery sweetness and complex fruit notes. Couple this variety with natural processing on the farm level and the result is a berry bomb of a coffee (think all the berries) with tasting notes of mixed berry, Nerds candy, and melon. It's jammy, juicy, and the perfect cup for lovers of berry-forward and complex natural process coffees.
Our Campazi #9 was grown by 847 smallholder farmers in the Kayanza Province of Burundi known for ideal coffee growing conditions and rich volcanic soil. Coffee growers contribute their ripe coffee cherry to the Umoco Washing Station. This lot was natural processed and sun-dried on raised beds for 25-30 days. It was then dry milled at the Horamama Dry Mill in Kayanza by the COCOCA Cooperative Consortium.
MORE
LESS